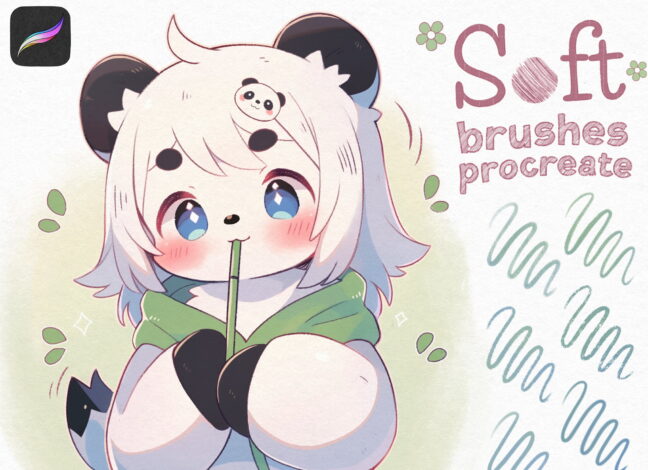 Soft Sketch Procreate Brushes
The Soft Sketch Procreate Brushes help you to create cute or action anime aesthetic styles. Included 9 free brushes. You can create soft, delicate lines that mimic traditional pencil sketches. This allows artists to infuse their digital artwork with organic and hand-drawn charm, uniquely bringing their characters and scenes to life.
Download these free brushes by typing "$0" at Gumroad.
Check the Full Version of 50 brushes on Gumroad for more brushes from this set.