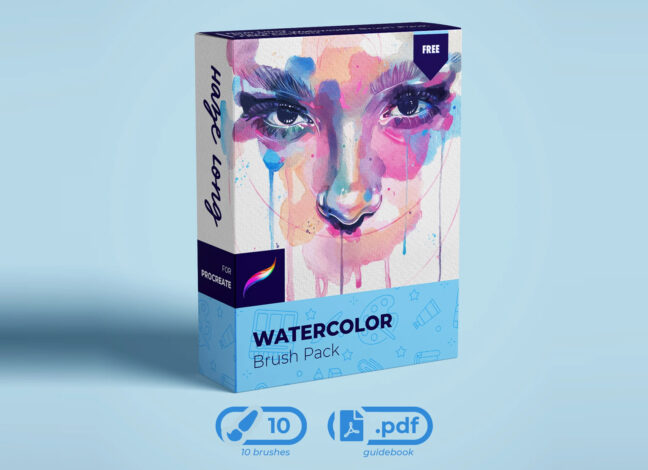 Rigger Watercolor Procreate Brushes
Free 10 Rigger Watercolor Procreate Brushes set perfect for creating realistic watercolor paintings on your iPad. Each brush is carefully crafted to mimic the look and feel of traditional watercolors, giving your digital artwork an authentic, organic feel. Plus, their responsiveness means you can create a wide range of strokes and effects, from delicate washes to bold lines. In addition to the ten free brushes included in this set, you'll receive a helpful PDF guide explaining how to use these tools effectively.
Download these free brushes by typing "$0" at Gumroad.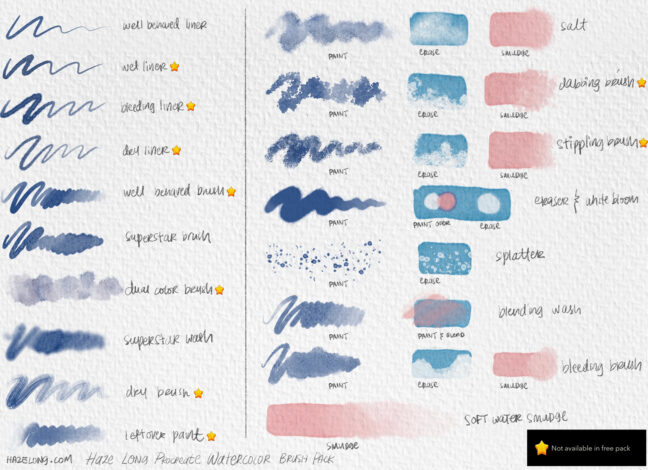 Watch the video below to see these brushes in action: