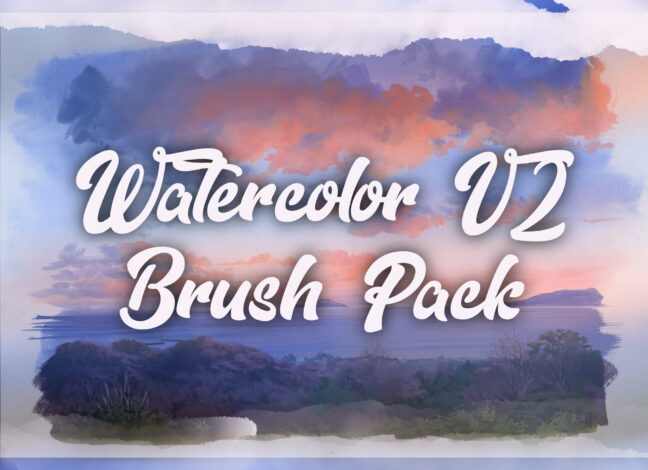 Watercolor Nature Procreate Brushes
The Watercolor Nature Procreate Brushes are a free pack with 5 stunning watercolor brushes that will bring life and vibrancy to any project. The beauty of these brushes lies in their ability to effortlessly mimic the texture and transparency of traditional watercolors. Each stroke feels organic and fluid, capturing the essence of natural landscapes and botanical wonders. Whether you want to create lush forests, delicate flowers, or cascading waterfalls, these brushes give you complete creative freedom.
Download these free brushes by typing "$0" at Gumroad.
Check the Full Version of 20 brushes on Gumroad for more brushes from this set.