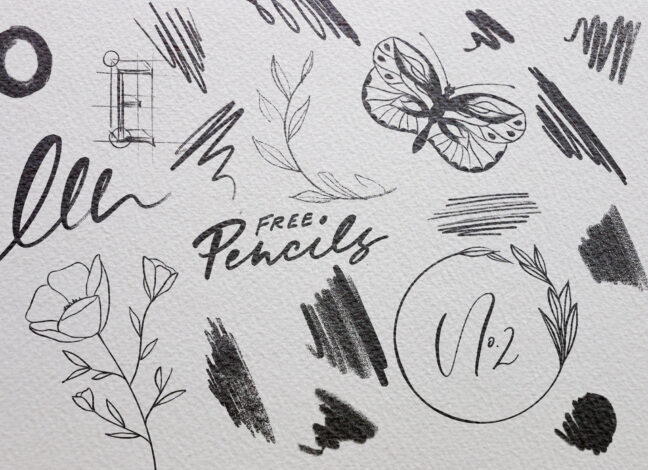 Realistic Pencil Procreate Brushes
Check these 17 free realistic Pencil Procreate brushes. These brushes are perfect for creating sketches, drawings, and illustrations that mimic the look of traditional graphite on paper. Each Brush is carefully crafted to replicate the texture and feel of real pencils, from sketchy light lines to heavy shading.
Download these free brushes by typing "$0" at Gumroad.