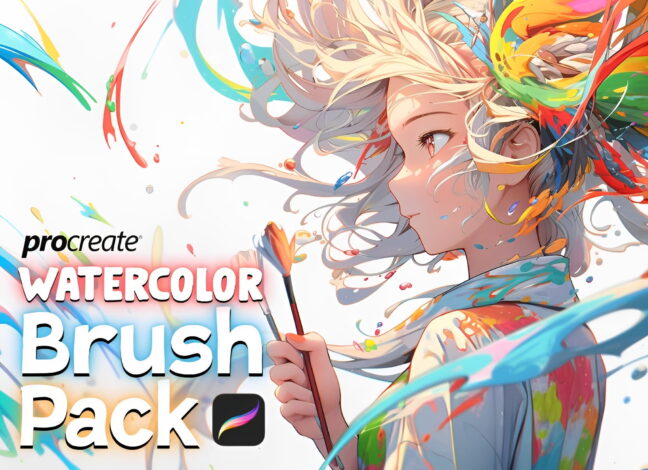 Manga Watercolor Procreate Brushes
Incredible Manga Watercolor Procreate Brushes pack with 5 free brushes, you can effortlessly create stunning watercolor effects that mimic traditional manga illustrations. The attention to detail in these brushes is remarkable; every stroke feels organic and authentic, just like using real watercolors on paper.
Download these free brushes by typing "$0" at Gumroad.
Check the Full Version of 34 brushes on Gumroad for more brushes from this set.