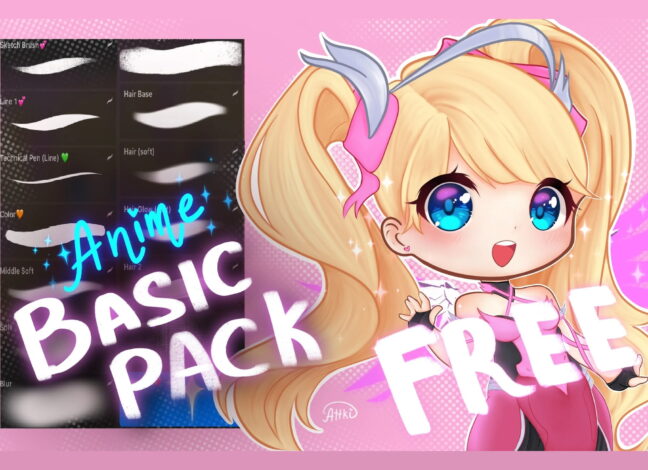 Sketch Hair Procreate Brushes
With the Sketch Hair Procreate Brushes, artists can now effortlessly create stunning and realistic hair textures that bring their characters to life. This free brush set, consisting of 8 versatile brushes including sketch, line, colour, soft airbrush, blend, hair base, hair (soft), and halftone brushes, offers a wide range of options to ensure that every strand is perfectly rendered.
Download these free brushes by typing "$0" at Gumroad.
Check the Full Version of 16 brushes on Gumroad for more brushes from this set.