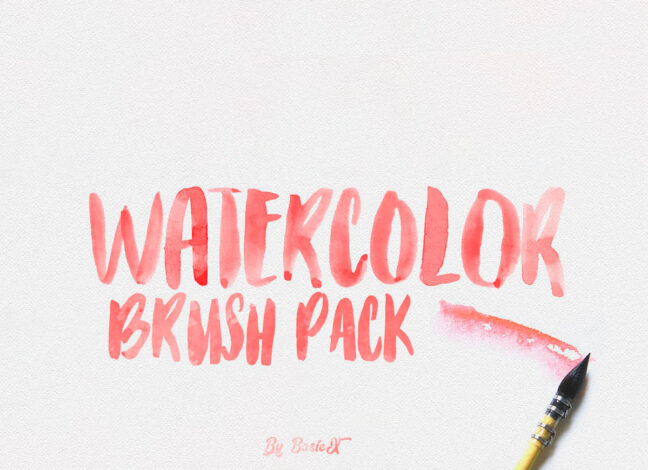 Watercolor Set Procreate Brushes
Great Watercolor Set Procreate Brushes for watercolor painting versatile art form. If you're an aspiring watercolor artist or looking to expand your brush collection, the free watercolor brush pack featuring 6 free unique brushes is a must-have. This brush pack offers a variety of shapes and sizes, allowing you to experiment with different techniques and create diverse textures in your paintings.
Download these free brushes by typing "$0" at Gumroad.
Check the Full Version of 43 brushes on Gumroad for more brushes from this set.