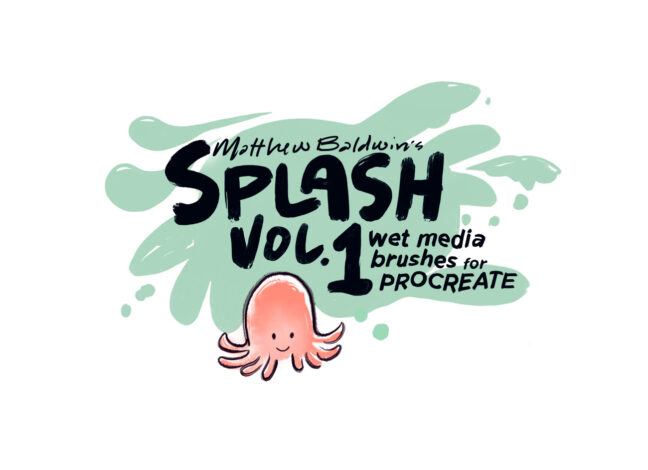 Splash Wet Media Procreate Brushes
Download 48 free Splash Wet Media Procreate Brushes. With these brushes, you can push the feel of wet and watercolor effects. Easy to use and versatile enough for any project. With just a few clicks, you can create stunning watercolor effects that look like they paint by hand. You can also adjust the brush settings to control the amount of water in each stroke, allowing you to achieve various textures and finishes.
Types of brushes in this brush set: Ink Wet, Drops, Soapy, Finger Paints, Bristle, and much more.
Download these free brushes by typing "$0" at Gumroad.