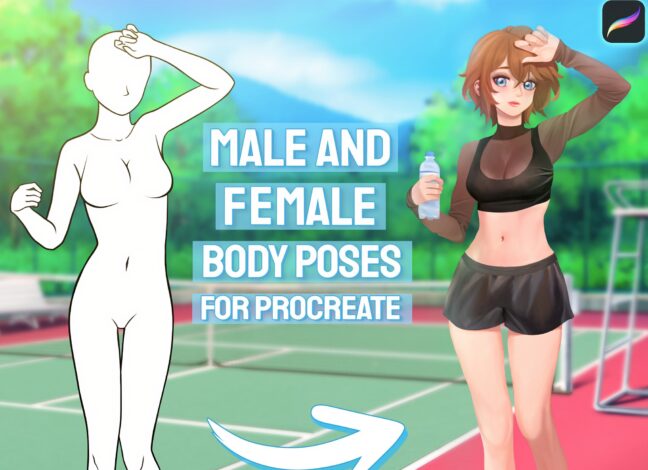 Male & Female Body Poses Brushes
This Male & Female Body Poses Brushes is an excellent tool for creating characters; one of the biggest challenges for artists is drawing different poses. Whether it's a male or female character, getting the body posture just right can be tricky. Luckily, there are now brushes available that can help tackle this hurdle. With 14 male and female body pose brushes, artists have an array of options at their disposal.
Download these free brushes by typing "$0" at Gumroad.
Check the Full Version of 40+ brushes on Gumroad for more brushes from this set.