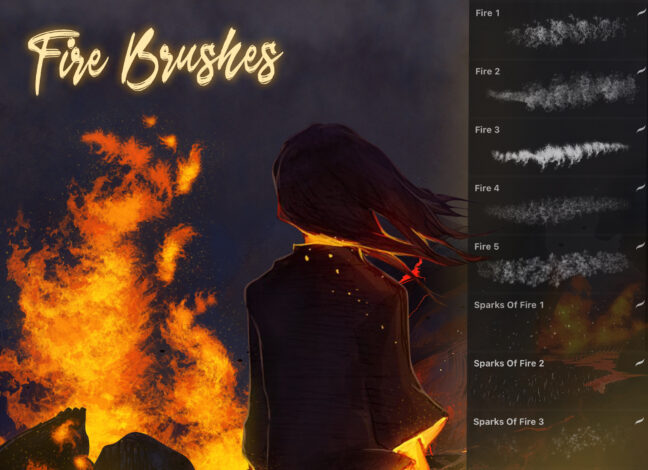 If you're an artist who loves creating realistic fire illustrations, you need to get your hands on these free fire Procreate brushes. With eight different brushes explicitly designed for drawing fire, this Procreate brush set is perfect for bringing your fiery art to life. Each brush in this set has been carefully crafted to mimic the look of real flames.
Download these free brushes by typing "$0" at Gumroad.
The video below showcases all free & premium sets of these brushes.