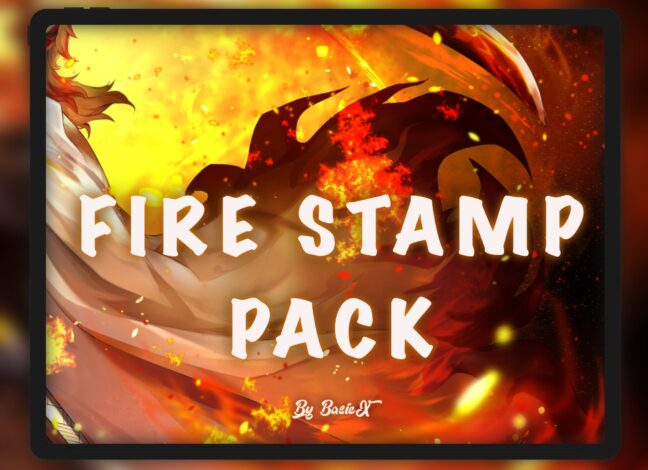 Fire Stamps Procreate Brushes
With the Fire Stamps Procreate Brushes pack, you can add some fiery flair to their work. With 6 different fire stamps free to choose from, this versatile tool allows you to create stunning visual effects in just seconds. Whether you're aiming for subtle flames flickering in the background or bold bursts of fire as the focal point of your piece, these stamps give you complete control over the intensity and size of each flame.
Download these free brushes by typing "$0" at Gumroad.
Check the Full Version of 33 brushes on Gumroad for more brushes from this set.