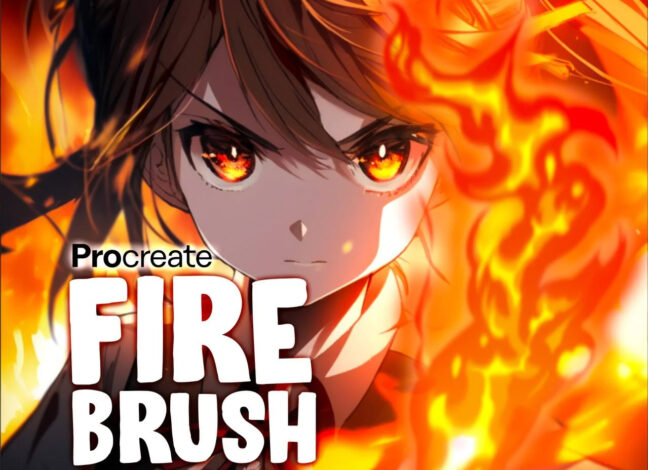 Fire Flames Procreate Brushes
The Fire Flames Procreate Brushes offers five unique and original brushes to create vibrant illustrations with fiery flare. Perfect for adding drama and intensity to artwork!
The Fire Brush Pack features a selection of brushes with distinct styles and effects, each designed for specific tasks. Some are great at creating intense flame effects, while others provide subtle smoke or ember details – perfect for adding fiery backgrounds or sparkly elements into character designs! Whether creating background imagery with fire effects or adding an element to an existing design project.
Download these free brushes by typing "$0" at Gumroad.
Check the Full Version (20 Brushes) on Gumroad for more brushes from this set.