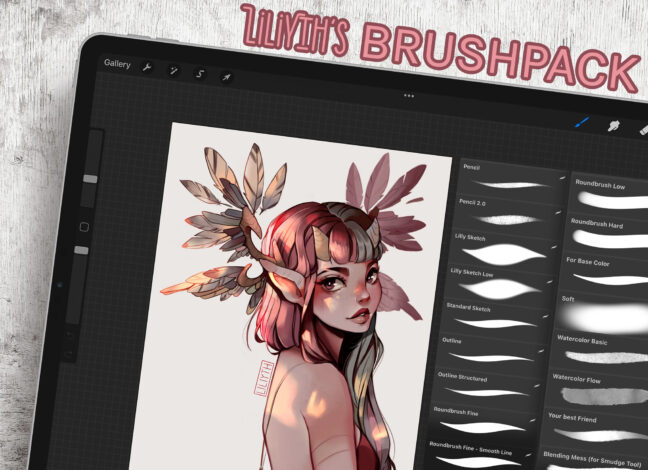 Fantastic 20 Procreate Brushes Set
A set of quality brushes is one of the most essential tools for any digital artist. Fantastic 20 Procreate brushes set is a collection of 20 high-quality brushes explicitly designed for use with Procreate. Whether sketching out an idea, creating Lineart, or painting in vibrant colours, this pack has everything you need to take your art to the next level. The pack includes 16 brushes perfect for sketching and painting, including two watercolour brushes that will add depth and texture to your work. You can create stunning pieces by hand with pencil and watercolour with these brushes.
Download these free brushes by typing "$0" at Gumroad.