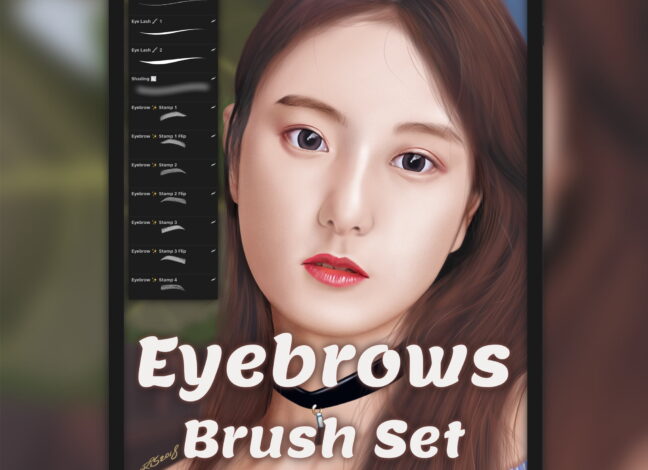 Eyebrows Procreate Brush Set
The Eyebrows Procreate Brush Set offers incredible tools to help take your eyebrow game to new heights. It contains 8 free brushes designed specifically for creating flawless brows. Whether you prefer bold and dramatic brows or a more subtle and softer approach, the brushes in this set will suit your needs perfectly.
Download these free brushes by typing "$0" at Gumroad.
Check the Full Version of 32 brushes on Gumroad for more brushes from this set.