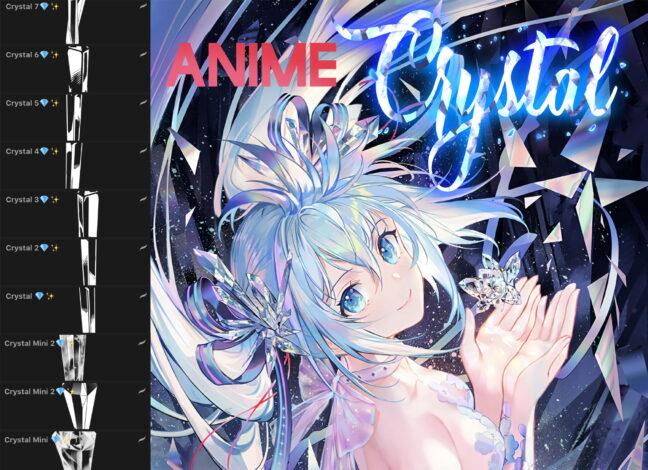 Crystal Diamond Procreate Brushes
Crystal Diamond Procreate Brushes pack, you can take your creations to the next level. This incredible pack offers free 6 unique brushes that capture the brilliance and intricacy of genuine diamonds. Each stroke highlights the shimmering facets and reflective surfaces that make crystals captivating. With just a few swipes of these brushes, you can create stunning jewelry designs, mystical landscapes, or even enchanting characters adorned with crystal accessories.
Download these free brushes by typing "$0" at Gumroad.
Check the Full Version of 26 brushes on Gumroad for more brushes from this set.