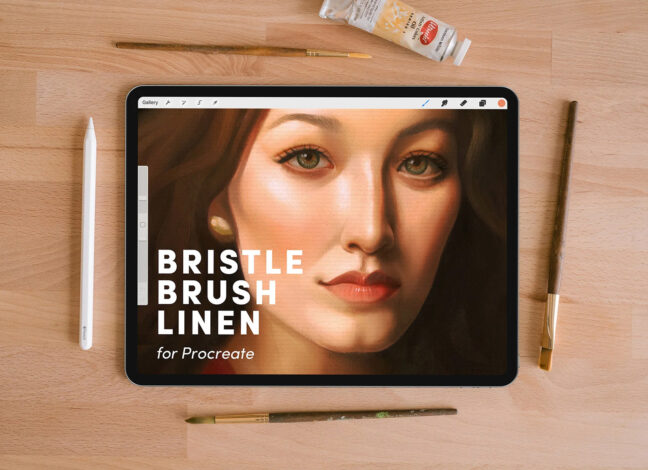 Bristle Linen Canvas Procreate Brush
This free bristle linen canvas Procreate brush is unlike any other you've used. Made with genuine bristles, it mimics the feel of a real paintbrush in your hand. The linen canvas texture creates an authentic look and feels as if you were painting on the actual canvas.
Download these free brushes by typing "$0" at Gumroad.