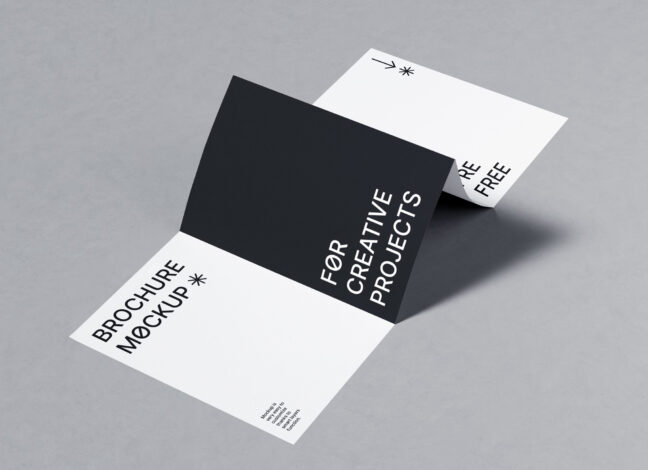 Handy Folded Brochure Mockup
Have you ever wanted to show off your latest folded brochure design but didn't want to spend hours working on it? This free handy mockup will help you create the perfect presentation for your next event.
Simply drag and drop your brochure design into the smart layers panel, and voila! The file is ready for use! This is a high-quality mockup. The details are clean and crisp, and the file has been made using 6000x4500px resolution.
This package includes one PSD file that contains a fully editable PSD file with Smart Objects.