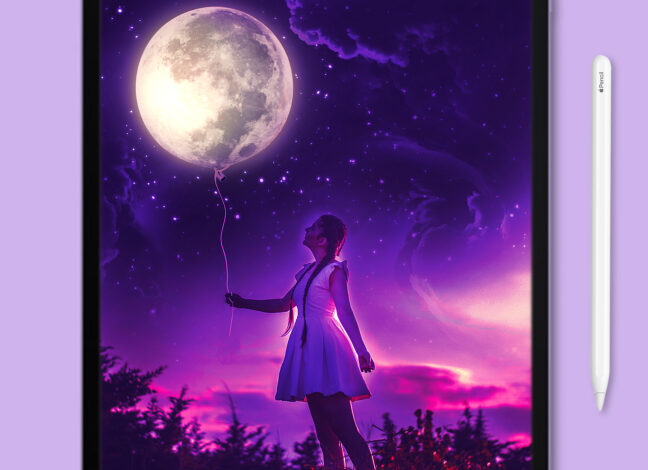 Space Procreate Brushes + Tutorial
Taty's Space Procreate Brushes – a collection of 28 free brushes explicitly designed for use with Procreate. This brush set is perfect for artists and designers looking to create stunning space-themed artwork, from nebulae and galaxies to alien landscapes and futuristic cities. With 28 unique brushes, you can add depth, texture, and dimensionality to your artwork like never before.
Download these free brushes by typing "$0" at Gumroad.
But that's not all – this photo manipulation tutorial will teach you to take your space-themed artwork even further.