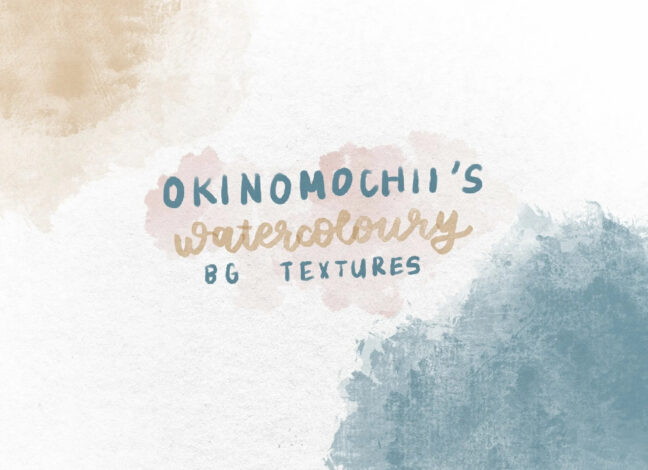 Soft Watercolor Procreate Brushes
Free 18 Soft Watercolor Background Procreate Brushes! These brushes are a game-changer for any artist or designer who wants to add a watercolor-like effect to their work. With soft and subtle strokes, these brushes will make any design stand out. These brushes are completely free to download! Whether you're new to Procreate or an experienced user, these watercolor background brushes will be a valuable addition to your toolkit. Use them for anything from digital art pieces to social media graphics, and watch as they transform your designs into something truly unique.
Brushes 01- 06 are soft, wispy, and light; they make a background look more attractive and add much texture and depth to your designs!
Brushes 07- 12 are slightly more defined and creamy; You can use them as light washes or at the corners of my work.
Brushes 13-18 are the finishing touches; it's the author's favourites and mimic natural watercolour blooms or washes. (Especially 14 and 15!)
Download these free brushes by typing "$0" at Gumroad.