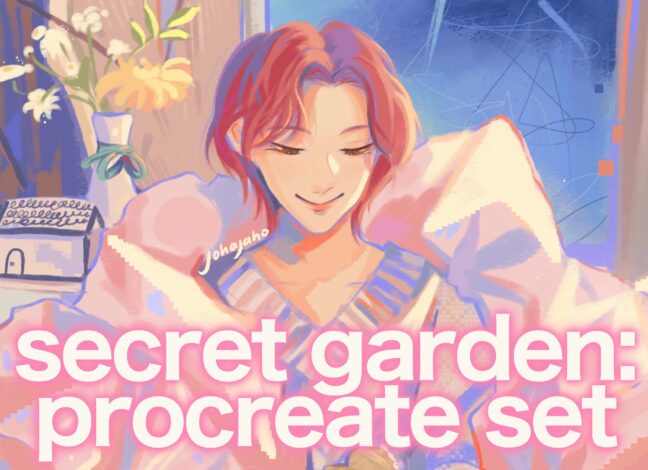 Soft Pastel Procreate Brushes
Soft pastel colors can add a touch of elegance and dreaminess to any artwork, and now you can easily incorporate them with Soft Pastel Procreate Brushes. This incredible set includes 3 free brushes specifically designed to recreate traditional soft pastels' soft texture and blending effects. From subtle hues to vibrant shades, these brushes allow you to create stunning artwork with a beautiful, ethereal quality.
Download these free brushes by typing "$0" at Gumroad.