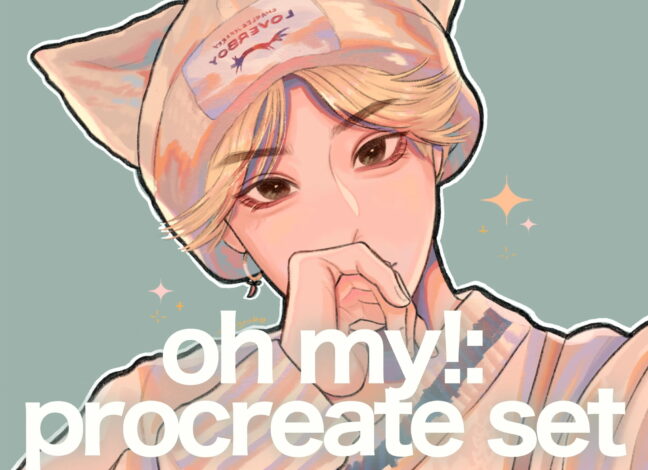 Soft Pastel Procreate Brush Set
With the Soft Pastel Procreate Brush Set, artists can effortlessly create stunning illustrations with soft pastel colors and textures. This brush set offers 3 free brushes and 30 color swatches, providing many options to bring any artwork to life. This brush set opens up a world of possibilities for creating stunning illustrations that capture the essence of pastels while harnessing the power of digital.
Download these free brushes by typing "$0" at Gumroad.