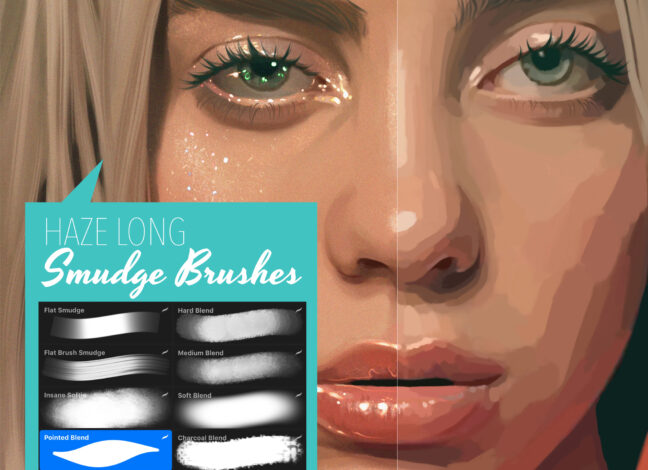 Smudge Procreate Brushes + Tutorial
A complete set of 8 smudge brushes for free that are specially designed to blend colors and textures in Procreate. Smudge brushes are perfect for artists who love creating realistic paintings and drawings. The brush set includes eight unique brushes that range from soft and subtle blending tools to hard-edged smudging pencils, giving you full control over your artwork.
Download these free brushes by typing "$0" at Gumroad.
Watch the tutorial to learn how to use these brushes.