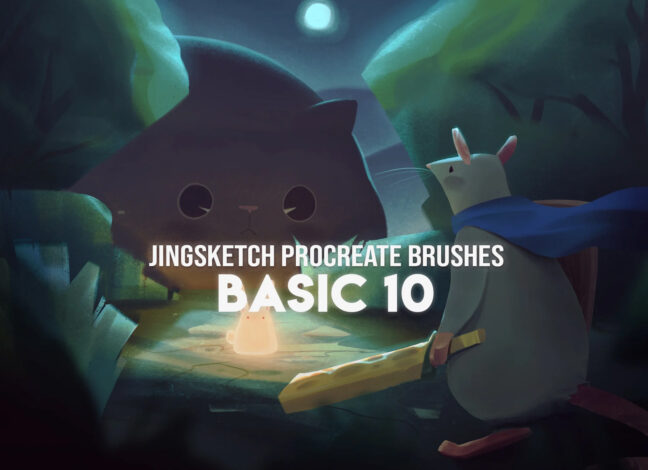 10 Basic Procreate Brushes
It put together a collection of 10 Basic Procreate brushes that will assist you in getting started on your artistic journey. These brushes include three sketch brushes, five paintbrushes, two soft brushes, and one smudge brush. Whether a beginner or an experienced artist, these essential Procreate brushes will help you create beautiful artwork in no time.
Download these free brushes by typing "$0" at Gumroad.