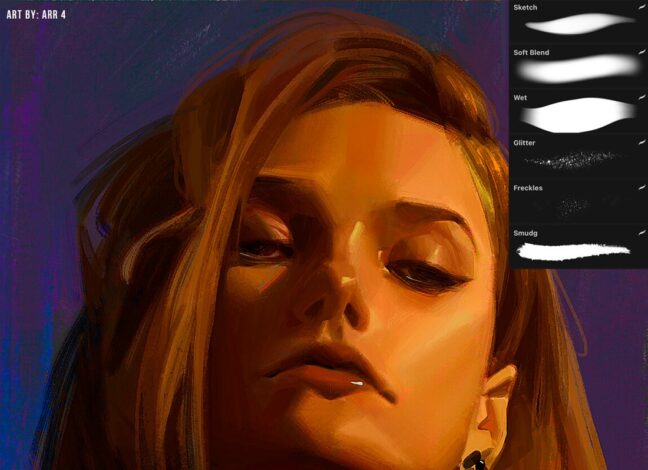 Makeup Details Procreate Brushes
Makeup enthusiasts and digital artists alike rejoice! The Makeup Details Procreate Brushes are here to inject a whole new level of realism into your portraits. With just a touch of these 6 remarkable brushes, you can transform your artwork and bring out the intricate details that often make all the difference.
Brushes included in this pack: Sketch, Soft Blend, Wet, Glitter, Freckles, and Smudg.
Download these free brushes by typing "$0" at Gumroad.
Check the Full Version of 25 brushes on Gumroad for more brushes from this set.