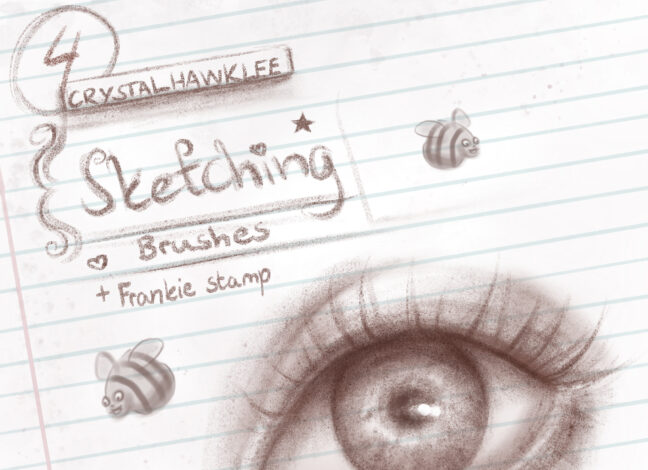 Sketching Procreate Brushes
Here are four of the best free Sketching Procreate brushes that you can download today. Two of them were made to look like realistic sketch brushes, just like the ones doodle with on paper IRL. If you prefer, one is more of a painting texture, and the last one has some interesting features. The author's favorite, "Crys' favorite," is here.
Download these free brushes by typing "$0" at Gumroad.