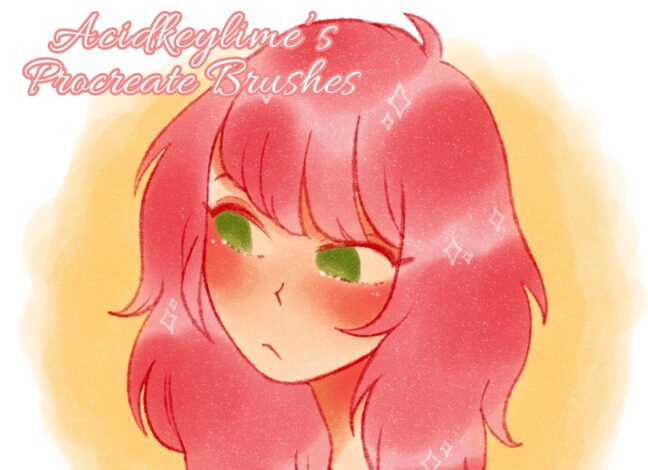 Copic Marker Procreate Brushes
Copic Marker Procreate Brushes have revolutionized the way artists create digital illustrations. These digital brushes perfectly mimic the look and feel of natural Copic markers, allowing artists to achieve the same depth and blend on their digital canvas.
Brushes included in this pack: Copic Marker, Colored Pencil, Canvas Tex/Lineart, and Scratch Time.
Download these free brushes by typing "$0" at Gumroad.