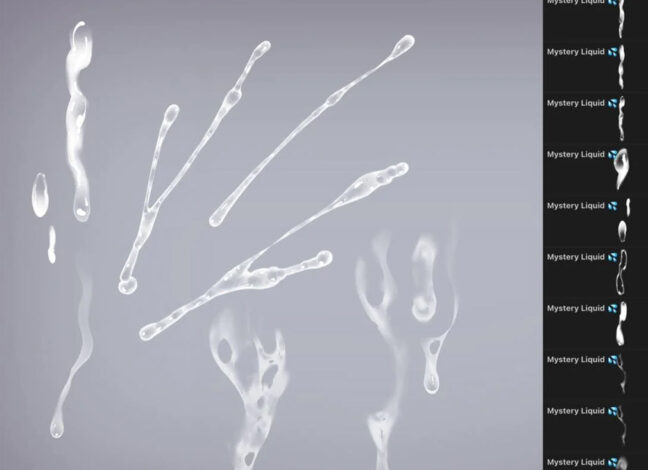 Milk Procreate Brushes #3
Milk Procreate Brushes #3 has 10 unique brushes, so you can effortlessly create stunning liquid effects in your artwork. But what sets these brushes apart is their versatility – they can be used to create realistic milk-like textures and can be applied to any other element or concept easily.
Download these free brushes by typing "$0" at Gumroad.
Check the Full Version of 77 brushes on Gumroad for more brushes from this set.