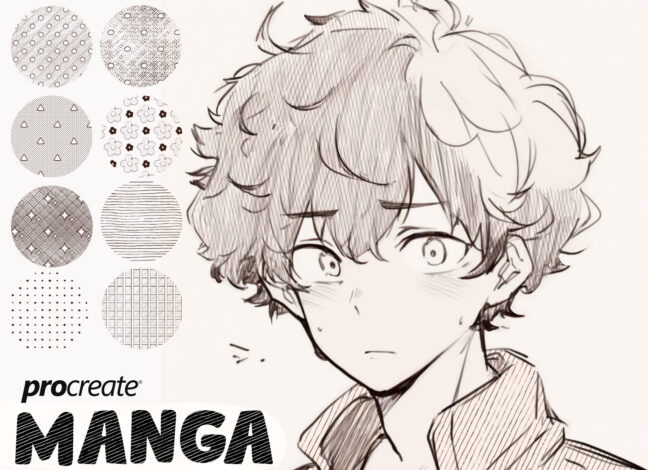 Manga Texture Procreate Brushes
This collection of 8 high-quality Manga Texture Procreate Brushes is explicitly designed to meet the needs of manga artists, allowing them to create stunning artwork like never before. Each brush in this comprehensive collection has been crafted precisely, offering unique textures and styles that will take your manga art to the next level.
Download these free brushes by typing "$0" at Gumroad.
Check the Full Version (40 Brushes) on Gumroad for more brushes from this set.