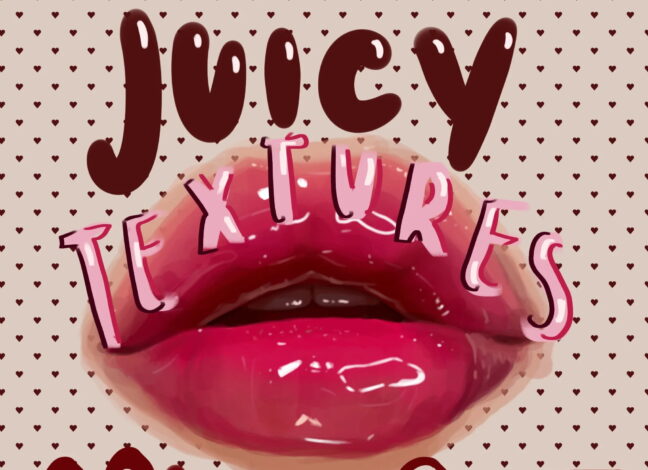 Juicy Texture Procreate Brushes
The Juicy Texture Procreate Brushes have 16 unique brush designs that offer a rich and juicy texture. What sets these juicy texture brushes apart is their ability to add an extra layer of dimensionality and realism to your art. By emulating the fluidity and spontaneity inherent in traditional media, these brushes breathe life into your digital work.
Download these free brushes by typing "$0" at Gumroad.