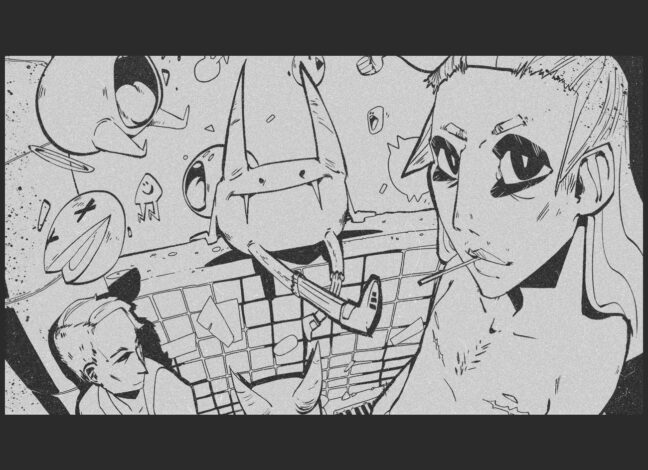 GNIB & Hunt 102 Nibs Brushes
Digital approximations of the Nikko GNib and Hunt 102 nibs. Included support for Photoshop, Clip Studio Paint, and Procreate. Now, it begs the question, Clip Studio has a fantastic Gpen; do we need another? The clip's default GPen doesn't use any sort of tilt sensitivity. It's a round tip, which slightly betrays the actual experience of inking with a nib. It's maybe not as big of a deal if you are pulling your nib properly, but if you are a rule breaker, the difference between strokes is something wanted to keep. Hence version, which cast off into the ether.
All brushes are designed and sized to emulate properly at 300ppi. If you want to ink at 600ppi, double the size. BONUS: included the industry secret, a sanded-off, angled version of the Hunt 102. Mostly used for lettering, it gives a greater difference between vertical and cross strokes. Check out Kevin Nowlan's lettering for examples, or watch the Cartoonist Kayfabe's video on lettering for more of the history.
Download these free brushes by typing "$0" at Gumroad.