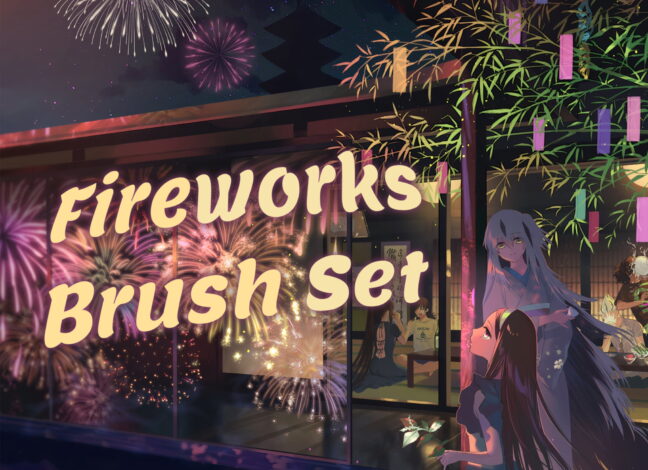 Fireworks Procreate Brush Set
The Fireworks Procreate Brush Set is an absolute must-have for any digital artist looking to add spark and flair to their work. With 7 free brushes specifically designed to mimic the dazzling effects of fireworks, this brush set is an essential tool for any digital artist. Each Brush has its unique texture and blend mode, allowing you to create a wide range of firework-inspired designs.
Download these free brushes by typing "$0" at Gumroad.
Check the Full Version of 50 Brushes on Gumroad for more brushes from this set.