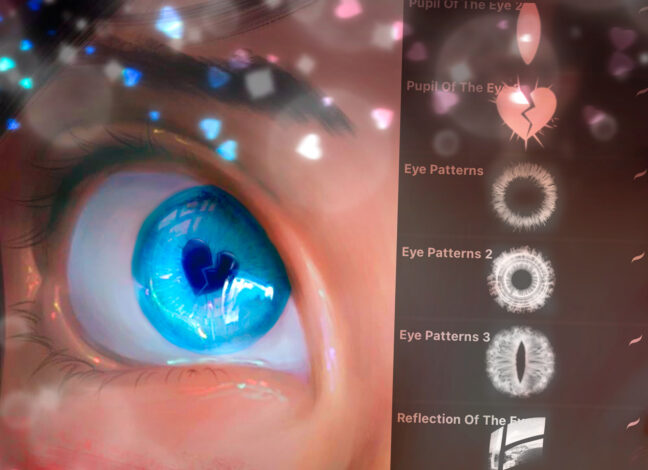 Check these 12 brushes in this free eye Procreate brushes set. You can draw beautiful eyes on your iPad and add some realistic look to your human characters. Download it free.
Download these free brushes by typing "$0" at Gumroad.
The video below showcases all free & premium sets of these brushes.