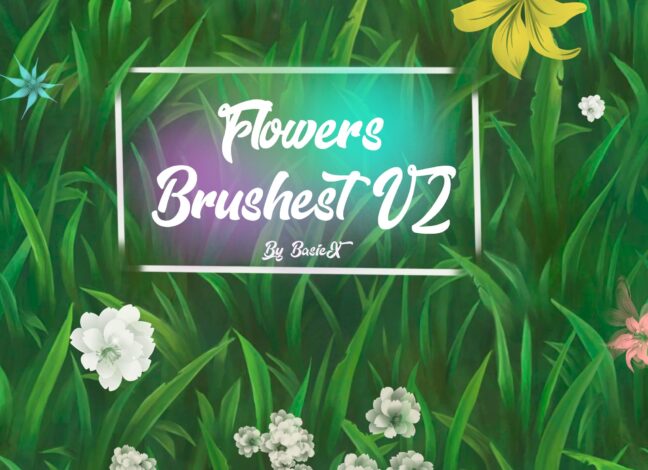 Deluxe Flowers Procreate Brushes
With the Deluxe Flowers Procreate Brushes pack, you can create stunning botanical masterpieces. With 8 carefully crafted free brushes at your disposal, you can bring any flower to life on your digital canvas. From delicate roses to vibrant sunflowers, this pack has everything you need to capture the intricate details and natural beauty of these floral wonders.
Download these free brushes by typing "$0" at Gumroad.
Check the Full Version of 55 brushes on Gumroad for more brushes from this set.