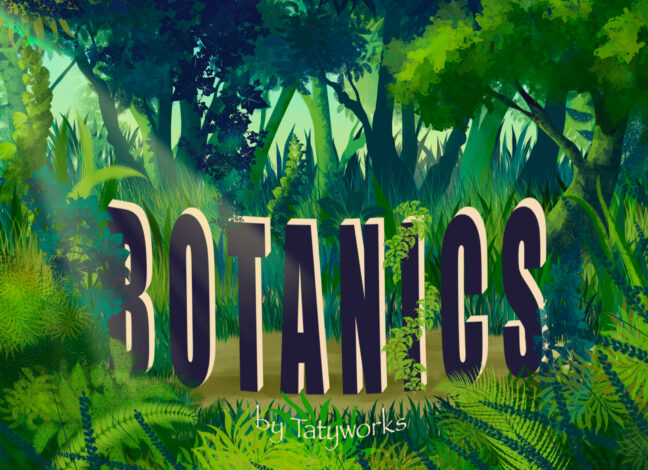 Botanical Procreate Brushes
Download for free this set of 24 hand-drawn Botanical Procreate Brushes. You can quickly bring any jungle or forest scene to life with options ranging from grass and ferns to ivy, flowers, and leaves. And while many premium brush sets can cost a pretty penny, these brushes are free to download and use as often as you like.
Download these free brushes by typing "$0" at Gumroad.