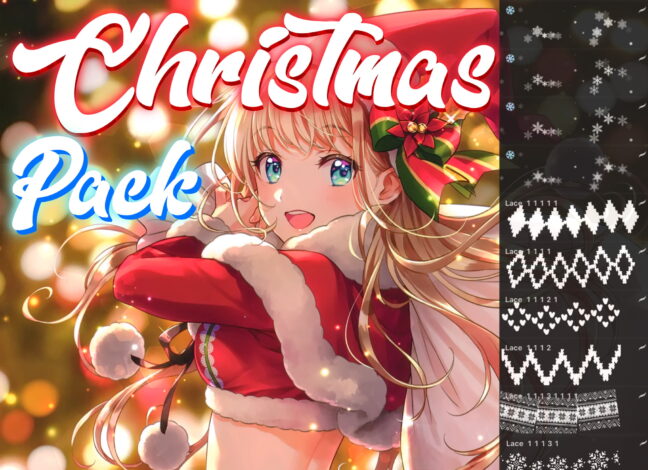 Christmas Procreate Brushes
Christmas Procreate Brushes pack of five free brushes, you can unleash your creativity and add stunning textures to your artwork. From delicate snowflakes to shimmering stars and sparkly glitter, these brushes will make your festive illustrations come alive. You can use it to decorate winter landscapes or enhance the magical atmosphere in your Christmas-themed drawings.
Download these free brushes by typing "$0" at Gumroad.
Check the Full Version of 39 brushes on Gumroad for more brushes from this set.