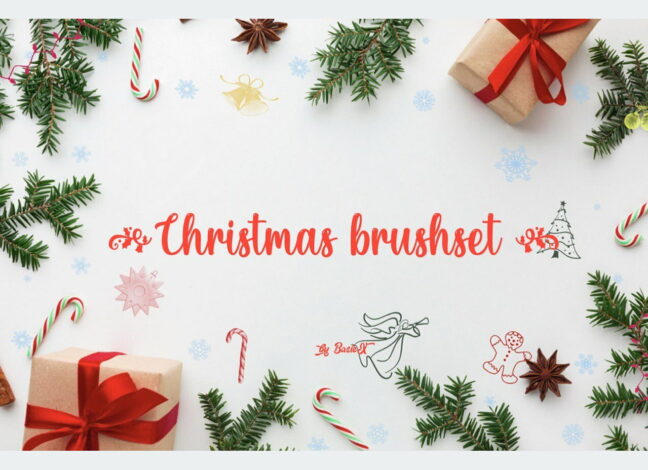 Christmas Set Procreate Brushes
Check this free Christmas Set Procreate Brushes. The Christmas season is always a special time when creativity and festivity go hand in hand. And what better way to add that extra touch of holiday charm to your digital artwork. This free brush set offers 9 unique stamps that will bring the spirit of Christmas to life on your canvas.
Download these free brushes by typing "$0" at Gumroad.
Check the Full Version of 61 brushes on Gumroad for more brushes from this set.