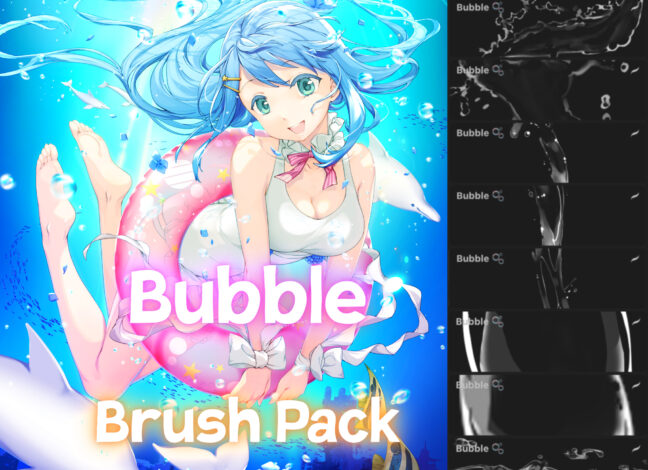 Bubble Splash Procreate Brushes
Bubble Splash Procreate Brushes is a collection of 9 unique brushes. This set offers a wide range of possibilities to elevate your creativity. From delicate bubbles and splashes to intricate textures and patterns, each brush in this set specifically brings depth and detail to your work.
Download these free brushes by typing "$0" at Gumroad.
Check the Full Version of 45 brushes on Gumroad for more brushes from this set.