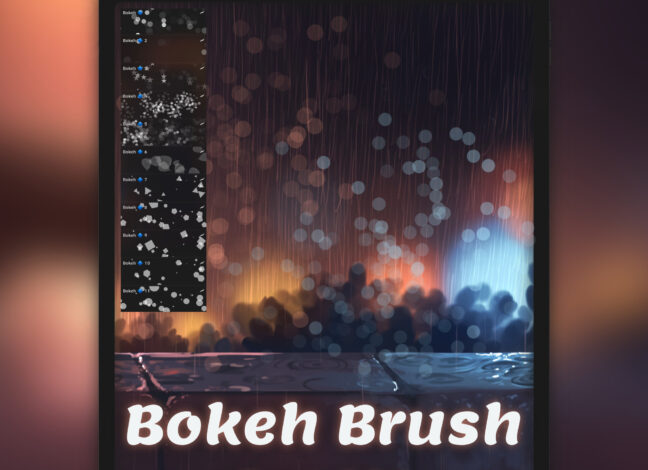 Bokeh Procreate Brush Set
Delve into boundless creativity with the fabulous Bokeh Procreate Brush Set! This extraordinary set offers 5 free brushes, and you can add a splash of magic to illustrations. Creating stunning bokeh backgrounds has always been challenging. Whether you're working on portraits, landscapes, or abstract pieces, these effortlessly blendable brushes will shroud your work in an ethereal veil that takes breaths away.
Download these free brushes by typing "$0" at Gumroad.
Check the Full Version of 22 brushes on Gumroad for more brushes from this set.