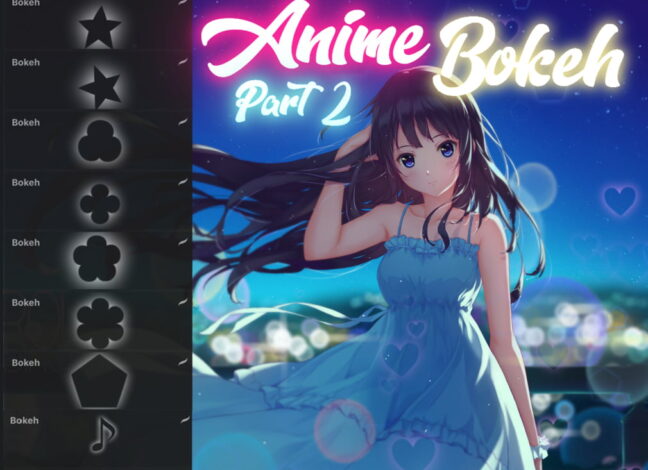 The free Bokeh Procreate Brushes pack with 5 free unique brushes. Bokeh photography has gained immense popularity in recent years and for a good reason. The dreamy, out-of-focus backgrounds created by this technique can add a touch of magic to any image.
Download these free brushes by typing "$0" at Gumroad.
Check the Full Version of 15 brushes on Gumroad for more brushes from this set.