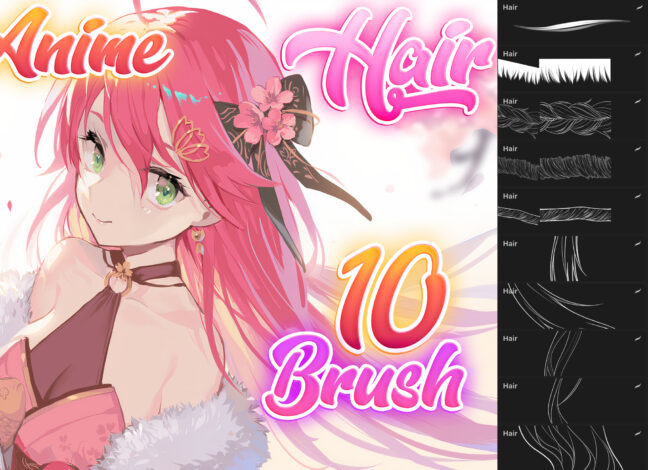 Black Hair Procreate Brushes
The Black Hair Procreate Brushes have been carefully developed to mimic various black hair types' natural movements and characteristics. The collection offers 10 high-quality brushes that cater to different textures and styles commonly found in black hair.
Hairbrush
Bang brush
3 braid brushes
4 Strands of hair
1 dreadlock brush
Download these free brushes by typing "$0" at Gumroad.
Check the Full Version of 58 brushes on Gumroad for more brushes from this set.