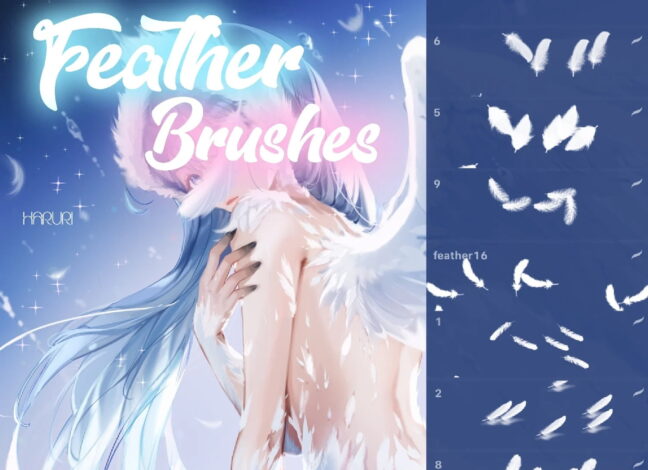 Bird Feather Procreate Brushes
Bird Feather Procreate Brushes has 7 unique brushes; this set provides endless possibilities to add realistic bird feather details to your artwork. Each Brush in this pack has been carefully designed to replicate the intricate details and textures found in bird feathers. From soft fluffiness to feathery wisps, these brushes offer versatility and flexibility for all your artistic needs.
Download these free brushes by typing "$0" at Gumroad.
Check the Full Version of 20 brushes on Gumroad for more brushes from this set.