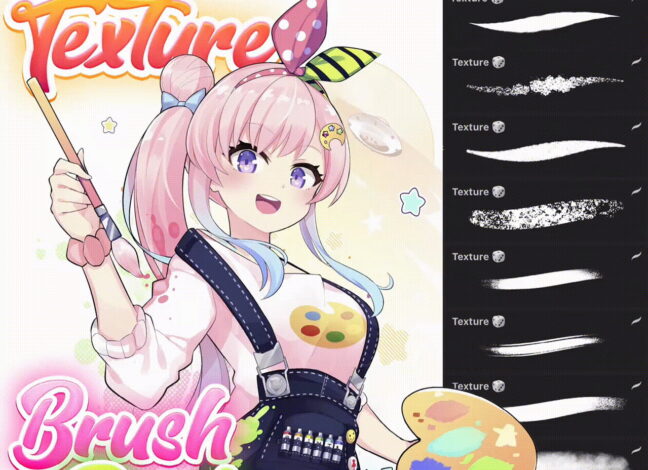 Anime Texture Procreate Brushes
The Anime Texture Procreate Brushes pack is a must-have in your artistic toolkit. Its three high-quality brushes and immense versatility provide endless opportunities for creating captivating masterpieces. If you're an anime enthusiast or simply looking to add more depth and texture to your digital illustrations.
Download these free brushes by typing "$0" at Gumroad.
Check the Full Version of 10 brushes on Gumroad for more brushes from this set.