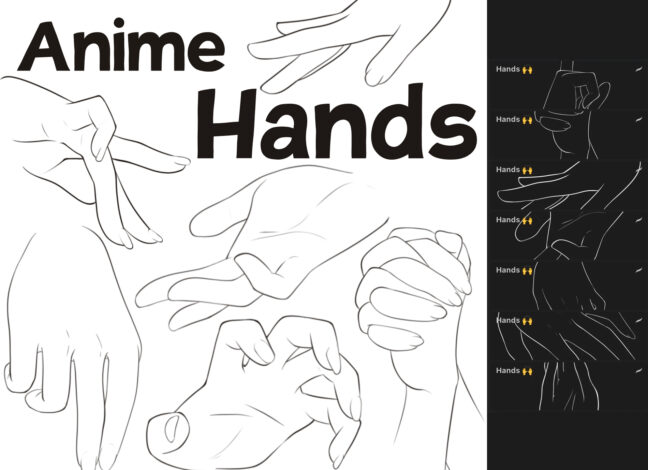 Anime Hands v2 Procreate Brushes
The Anime Hands Procreate Brushes set includes 7 unique brushes specifically designed to create realistic hand drawings. From delicate finger gestures to intricate palm lines, these brushes effortlessly capture the intricacies of human hands.
Download these free brushes by typing "$0" at Gumroad.
Check the Full Version of 30 brushes on Gumroad for more brushes from this set.