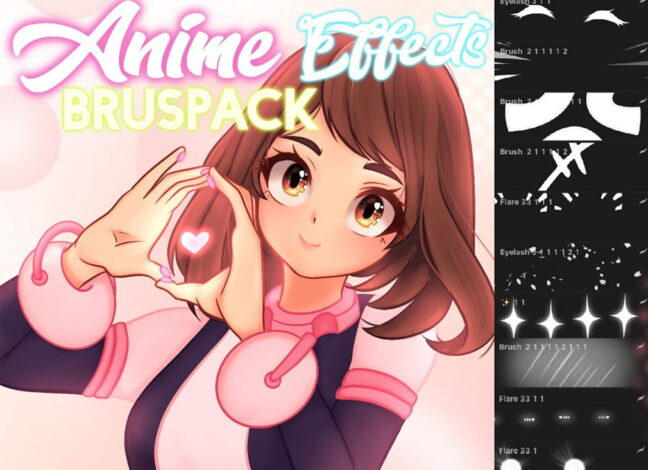 Anime Effects Procreate Brushes
The Anime Effects Procreate Brushes pack is for artists looking to add more magic to their digital creations. With 10 free unique brushes at your disposal, the possibilities are endless. These brushes do it all for you, allowing you to focus on the bigger picture and bring your anime characters to life in a fraction of the time.
Download these free brushes by typing "$0" at Gumroad.
Check the Full Version of 27 brushes on Gumroad for more brushes from this set.