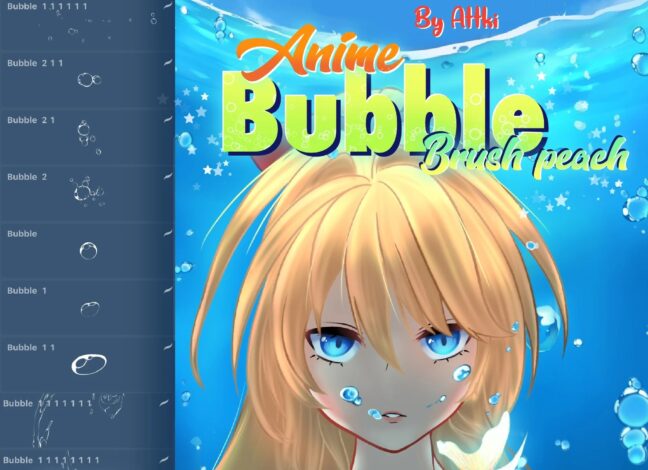 Anime Bubble Procreate Brushes
The Anime Bubble Procreate Brushes includes 5 free different brushes of varying shapes that effortlessly bring to life the vibrant and dynamic aesthetics of anime artwork. Its organic shape and smooth strokes make it perfect for capturing the ethereal beauty of bubbles in anime art. Simply adjust the pressure sensitivity on your stylus and watch as each stroke creates a realistic bubble effect that adds an extra dimension to your work.
Download these free brushes by typing "$0" at Gumroad.
Check the Full Version of 15 brushes on Gumroad for more brushes from this set.