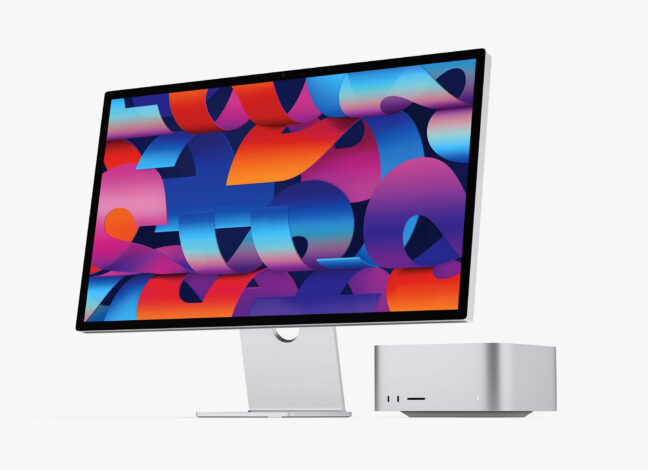 Studio Display Mac Studio Mockup
This is a free Mac Studio & Studio Display mockup. It's isolated everything so you can get a great view of your designs in all their glory. It shows everything in nice detail, and you can see every part of the device very clearly.
This mock-up is designed to make it easy to see how your work will look in real life, and it features realistic shadows and reflections on the screen. It's also completely customizable, so you can change the colors and add any other effects you want to make your design stand out from the crowd.