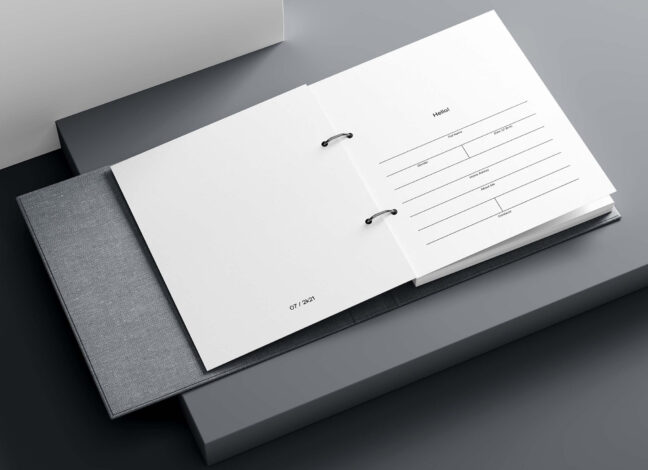 Hardcover Planner Inserts Mockup
This free mockup is a great way to show off your new hardcover planner inserts. With its sharp hardcover and clean design, it's the perfect way to add an artistic touch to your next project.
The mockup comes with a high-resolution 6000x4500px, so you can make sure that everything looks crisp and clear.
You can make it as simple or as complex as you want, with elements separated into groups so that you can easily change colors or adjust the background wherever you like.