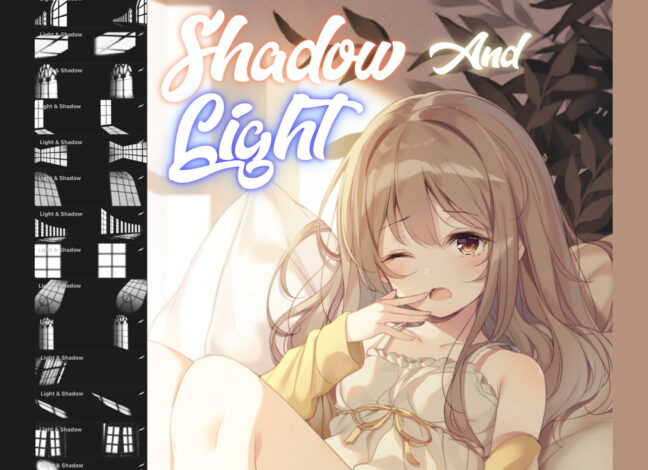 Window Shadow Light Brushes
Window Shadow Light Brushes pack with six free high-quality brushes at your disposal. This pack allows you to effortlessly add realistic and captivating window shadows to your artwork. With just a few strokes of these brushes, you can add depth and dimensionality to any window or glass surface in your composition.
Download these free brushes by typing "$0" at Gumroad.
Check the Full Version of 31 brushes on Gumroad for more brushes from this set.