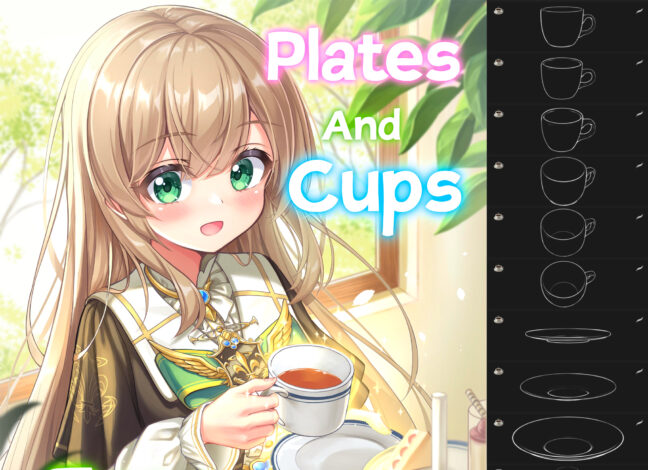 Plates Cups Procreate Brushes
The plates and cups brush pack for Procreate contains 7 brushes. Here you will find an array of famous vintage and modern plates and cups. Add speed to your design process: stamp your selected plates/cups, move them into their proper places, and decorate as desired!
Download these free brushes by typing "$0" at Gumroad.
Check the Full Version (43 Brushes) on Gumroad for more brushes from this set.