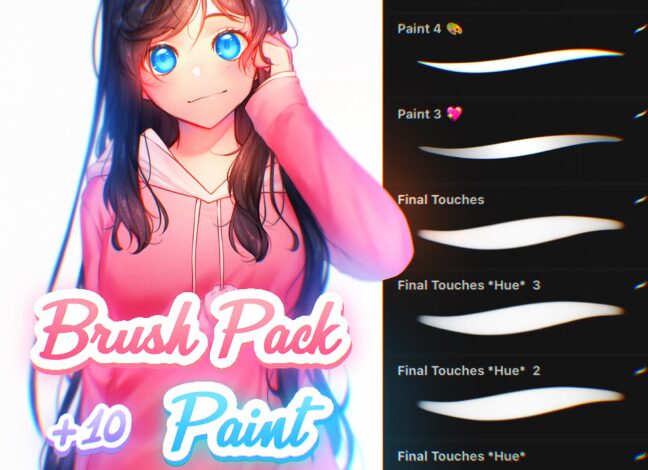 Paint Set Procreate Brushes
The Paint Set Procreate Brushes have versatility and attention to detail. Whether you're into fine art, comic book illustrations, or even calligraphy, a brush in this set will perfectly fit your needs. These brushes' creators have spent countless hours researching and testing to ensure that each brush provides an authentic feel and consistent strokes.
Download these free brushes by typing "$0" at Gumroad.